SEC Chair Says All Cryptocurrencies other than Bitcoin are Securities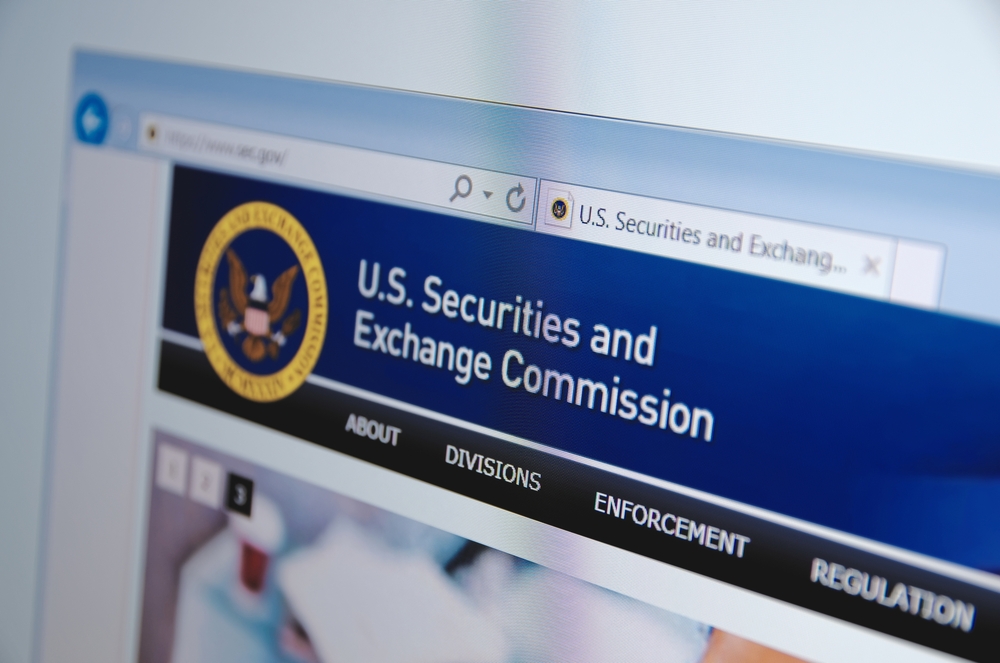 ---
Crypto Comeback Pro is a crypto trading tool for investing in the crypto market with an %88 average win rate on trades and is the #1 trading software for crypto traders from all around the globe in 2022. Try it For FREE Today. 
---
The infamous chairperson of the SEC has finally stated cryptocurrencies that are going to dwarf all his previous assertions. The head has shared his stance on the cryptocurrency sector, stating that just about all cryptocurrencies other than Bitcoin are unregistered securities.
Gensler was appointed as head of SEC under the Biden administration. He issued this explosive statement during an interview with the New York Mag.
Needless to say that the entire cryptocurrency, including Bitcoin maximalists, is having a bad reaction to his strong opinions. Gensler has maintained in the past that under his reign, SEC has been planning to bring more lawsuits in the cryptocurrency market.
SEC Chair Gary Gensler has held strong opposition to cryptocurrencies. However, not everyone in the DeFi markets agrees with his ideas. There are several personalities hailing from the cryptocurrency markets that have come forward to defend their positions. One such person is a Twitter user Wu Blockchain.
In defense of cryptocurrencies, he exclaimed that, at present, there are several legally ambiguous practices happening in DeFi. However, the investors are currently more worried about promoting their native tokens and inviting more investors.
Meanwhile, Gensler maintained that cryptocurrencies are securities because most blockchain projects have middlemen as operators, and their investors depend on the performance of these entities to gain more price appreciation.
Jake Chervinsky Rejects Gensler's Claim about Cryptocurrencies
Chervinsky is CPO at Blockchain Association. He has argued that SEC does not have legally suitable jurisdiction over cryptocurrencies. The word of the SEC towards cryptocurrency products and entities cannot be assumed as valid until the court rules it.
He further noted that since every blockchain project is unique, therefore, SEC would need a case-by-case ruling from the court to justify its hold on the crypto market.
Since the start of the current month, cryptocurrency markets have started to show a comeback. The total market cap of the crypto market has appreciated by 2.4% and replenished $1.13 trillion.
Some of the top-ranking cryptocurrencies, such as Bitcoin and Ethereum, have also improved in their rankings, and the overall sentiment toward cryptocurrencies has improved significantly since FTX.
---
Deep Into Blockchain is not responsible for the content, accuracy, quality, advertising, products or any other content posted on the site. Some of the content on this site (namely Branded Content Posts) is paid content that is not written by our authors and the views expressed do not reflect the views of this website. Any disputes you may have with brands or companies mentioned in our content will need to be taken care of directly with the specific brands and companies. The responsibility of our readers who may click links in our content and ultimately sign up for that product or service is their own. Cryptocurrencies, NFTs and Crypto Tokens are all a high-risk asset, investing in them can lead to losses. Readers should do their own research before taking any action.
---