Bitcoin Has Been Operating Continuously Without Any Downtime For A Decade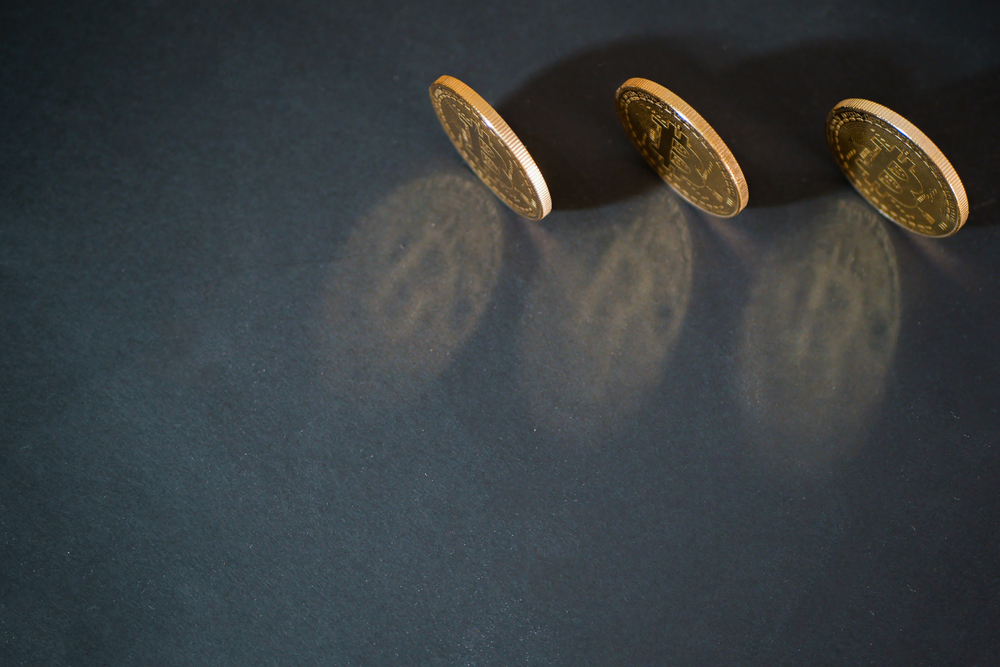 Bitcoin has accomplished a remarkable feat in its evolution, forging a path toward a groundbreaking era of decentralized finance.
According to some reports, BTC has persevered without interruption for an impressive decade, operating ceaselessly around the clock for 3,650 consecutive days.
This impressive milestone signifies an enduring commitment to uninterrupted service and unparalleled reliability in the world of digital finance.
Making a Mark in the Crypto World
The emergence of Bitcoin in 2009 marked a new era in the world of digital currency, but it was not without its challenges. The network has encountered several hurdles, with two significant downtimes making headlines.
In 2010, a single block contained a transaction that generated an overwhelming number of Bitcoins due to a code overflow.
This incident caused a momentary stir in the Bitcoin community, but they responded swiftly and decisively, fixing the issue and reinforcing the robustness of the network.
Remarkably, despite this disruption, Bitcoin's uptime was an impressive 99.908% in 2010. Fast forward to 2013, and the Bitcoin network faced another challenge.
This time, a block with more transaction inputs than ever before was mined and broadcasted, leading to a blockchain fork.
Although this caused temporary confusion, the community once again banded together to resolve the issue, and Bitcoin emerged stronger than ever before.
These incidents serve as a testament to the resilience and adaptability of the Bitcoin network, proving that it can overcome obstacles and emerge victorious.
With each challenge conquered, Bitcoin is evolving and maturing, laying the foundation for a bright future in the world of decentralized finance.
An Exceptional Uptime Record
Bitcoin's exceptional uptime record is a testament to the remarkable resiliency and unwavering reliability of its blockchain technology. Its decentralized architecture makes it impervious to disruptions, safeguarding the network's integrity and security.
This achievement reinforces Bitcoin's fundamental principles of revolutionizing traditional finance and addressing its long-standing inadequacies.
The round-the-clock availability of the network provides unparalleled convenience and accessibility to users worldwide, particularly those residing in regions with limited access to traditional banking services.
As it celebrates this remarkable milestone, Bitcoin's timing could not be more apt. The United States banking sector is currently grappling with a crisis following the recent collapse of three lenders in quick succession.
Against this backdrop, Bitcoin's uninterrupted service highlights the potential of decentralized finance as a viable alternative to traditional banking models.
A Trailblazer in Digital Finance
Bitcoin's remarkable run over the past decade has undoubtedly cemented its status as a trailblazer in the world of digital finance. As it continues to evolve and mature, the possibilities of what it can achieve are endless.
As Bitcoin celebrates its ten-year anniversary of uninterrupted service, the cryptocurrency is experiencing a resurgence of interest from investors and traders alike.
Bitcoin prices have been steadily increasing in the past few days. It would be fair to say that they have hit new highs and continue to demonstrate impressive gains.
Currently, the leading cryptocurrency was trading at an impressive $26,877, boasting 24-hour gains of over 7%. The weekly chart tells an even more remarkable story, with BTC showing a remarkable surge of 35%.
This renewed interest in Bitcoin is a clear indication of the growing recognition and acceptance of cryptocurrencies in mainstream finance.
As digital assets continue to gain traction, the possibilities of what they can achieve are limitless. With its proven track record of reliability and unparalleled accessibility, Bitcoin is leading toward a future where decentralized finance takes center stage.
Final Thoughts
While BTC remains one of the top crypto investment options out there, there are a number of factors that could affect Bitcoin's future, including government regulations, adoption rates, and market demand.
Some analysts believe that Bitcoin could continue to rise in value and become a widely accepted form of payment, while others are more cautious and believe that it could be a speculative bubble that may burst at any moment.