SpankChain Announces Discontinuation Of Its Payment Service, Fails To Find A Banking Partner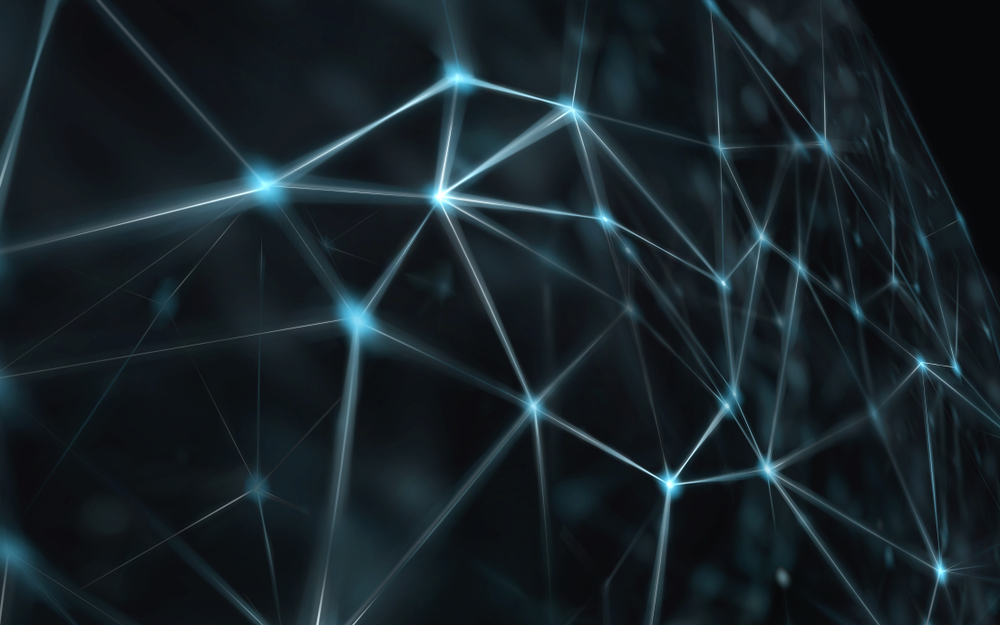 SpankChain officials have made an announcement in regard to the discontinuation of their payment processor. The adult entertainment platform based on the Ethereum blockchain has confirmed that it will decommission SpankPay.
SpankChain to Shutter SpankPay
The officials at the Ethereum-based platform have confirmed that they will be shuttering SpankPay, which is their processor for crypto payments.
The reason behind the discontinuation of the service is SpankChain recently lost its payment service provider. It was back in February when Wyre stopped providing services to SpankChain and since then, things turned problematic for the company.
It was on the hunt to find another payment service provider but it was not able to. With no other provider, the company was forced to make the decision and will be shuttering SpankPay.
Wyre Terminated the Contract
It was back in February when SpankPay confirmed that Wyre had terminated the contract that they had with their company.
According to the payment service provider, their agreement with SpankPay was breaching the network rules. The company revealed that the service provider cited third-party payment processors' violations and decided to terminate the contract.
As communicated by the officials at Wyre, they carried out a long consideration, which was a long process for them. Finally, they came to the conclusion that they had to end their agreement with the payment processor of SpankChain.
SpankPay also communicated that they were in talks with Wyre and had worked out the entire process. They assured their users that none of their funds would be impacted and they will be able to use them as normal.
The teams have confirmed that the users will be able to withdraw their funds from the platform as soon as possible.
SpankPay's March 20th Post
It was on March 20 when SpankPay shared a post pertaining to Wyre's decision. It was announced by the officials on the particular day that Wyre announced it would no longer provide services to adult businesses.
Wyre announced that their new payment process does not permit them to provide services to adult businesses.
SpankPay shared their disappointment over the entire matter but thanked Wyre for their support and help. They said that throughout the years, they had a strong and respectful relationship with each other.
Unfortunately, the situation did not work out well between them, which is very disappointing. However, they respect the decision made by Wyre and they will continue to have a respectful relationship in the future.
However, their journey has stopped alongside Wyre and they will no longer be offering their SpankPay service to the users.
The teams revealed that after Wyre ended their partnership with SpankPay, they searched really hard to find a partner to process payment services.
Being a platform from the adult industry, it was too difficult to find a partner, and they could not find any. Every time they tried, they faced rejection due to the nature of their business.
SpankPay's Tweet
Despite being a strong and major business within the crypto industry, their business kept facing several challenges. Things proved to be very hostile for their business, especially from the banking point of view.
None of the banks were ready to offer their services to SpankChain, which resulted in a huge loss to their business.
The regulators have continued attacking the crypto firms and they have gone after the banking firms to achieve a major goal. This way, they have pushed back against many crypto firms.
It was back in July 2019 when SpankChain introduced SpankPay. The platform had been offering support to many adult creators and businesses that offer and accept payments from users through the payment processing platform.
Through the platform, the users were able to make payments using SpankPay. Unfortunately, they will not be able to make payments using cryptocurrencies through their platform.