Popular Footballers Fall Victim To Crypto Scam And Lose Millions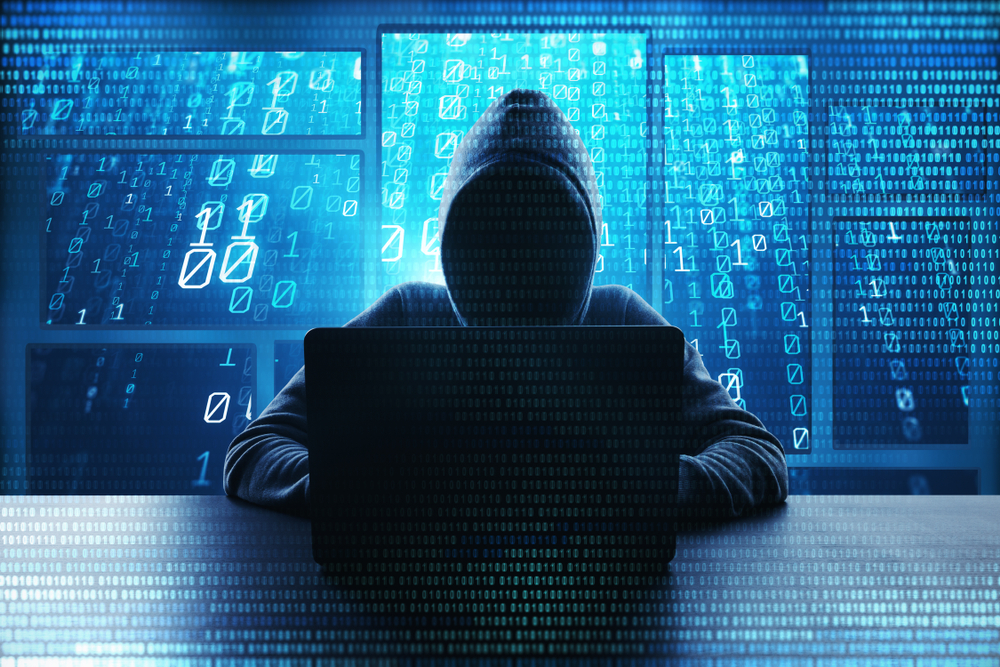 According to some reputable reports, two prominent Brazilian professional football players have accused a fellow player of duping them into investing in a crypto scam.
Mayke, who plays for Palmeiras in São Paulo, Brazil, and Gustavo Scarpa, a midfielder for Nottingham Forest in the English Premier League, has initiated legal action against a financial planning and consultancy firm called WLJC.
This firm is operated by an individual named Willian Bigode, who is also a player in the Brazilian top division for Fluminense. The players claim that they fell victim to the fraudulent project and are seeking legal recourse against the alleged scammer.
A Look at the Scam
Mayke and Scarpa allege that they were lured into investing more than $2 million in cryptocurrency on the advice of WLJC in May of last year, with promises of monthly returns of up to 5 percent.
However, they claim that these returns never materialized and that they were unable to withdraw their initial investment.
The players assert that Bigode, who introduced them to the scheme, is responsible for their losses and are seeking legal action to recover their funds and hold him accountable.
According to various media reports, WLJC advised Scarpa and Mayke to invest their funds in a platform called Xland Holding. Unfortunately, in October 2022, the Public Ministry of the Brazilian state of Acre flagged Xland as a possible financial pyramid scheme.
While the players have initiated legal action against WLJC and Bigode, his legal team has denied any wrongdoing and argued that he is also a victim of the Xland scam.
They claimed that Bigode lost around $3.4 million of his own money in the investment and that he recommended the project to Mayke and Scarpa only after being introduced to it by people he trusted completely.
The legal team has emphasized that Bigode and WLJC acted in good faith and that they were not aware of the fraudulent nature of the project at the time.
They have also stated that their client is cooperating with authorities to help uncover any wrongdoing and recover funds for all parties affected by the Xland scheme.
Have Other Footballers Fallen Victim to Crypto Scams
If you have been a follower of the crypto world, you will know that crypto scams are popular all across the globe. Unfortunately, there are other footballers besides Scarpa and Mayke who fell victim to vicious crypto scams.
For instance, Paris Saint Germains striker Kylian Mbappe's likeness was used in a wide variety of fraudulent crypto advertisements.
The cryptocurrency scam network didn't consult with the France superstar before using his name and image for their ads and it became a big controversy. While efforts are being made to get these things under control, it could take some time.
Footballs History with Crypto Over the Years
Football is a beloved sport worldwide, and a large number of its star players have become prominent figures that attract significant interest to the game. Unsurprisingly, this has led to a growing interest in football from the crypto industry.
In 2021, David Barral, who formerly played for La Liga club Real Madrid, made the headlines after becoming the first ever player who was transferred in exchange for Bitcoin.
The Spanish striker moved from Racing Santander to DUX International de Madrid in the Spanish Segunda B, marking a historic moment for crypto and football.
However, the relationship between cryptocurrency and football had already existed before Barral's groundbreaking transfer.
In 2018, seven top-flight English football clubs, including Tottenham Hotspur and Southampton, formed a partnership with the investment trading platform eToro.
This partnership paved the way for other top English football clubs to follow suit and collaborate with a wide range of crypto-related brands.
These collaborations demonstrate the growing connection between football and the crypto industry. It is exciting to see how this relationship will continue to develop and what new innovations and collaborations will arise in the future.