Solana Blockchain Once Again Faces Network Outage and Technical Problems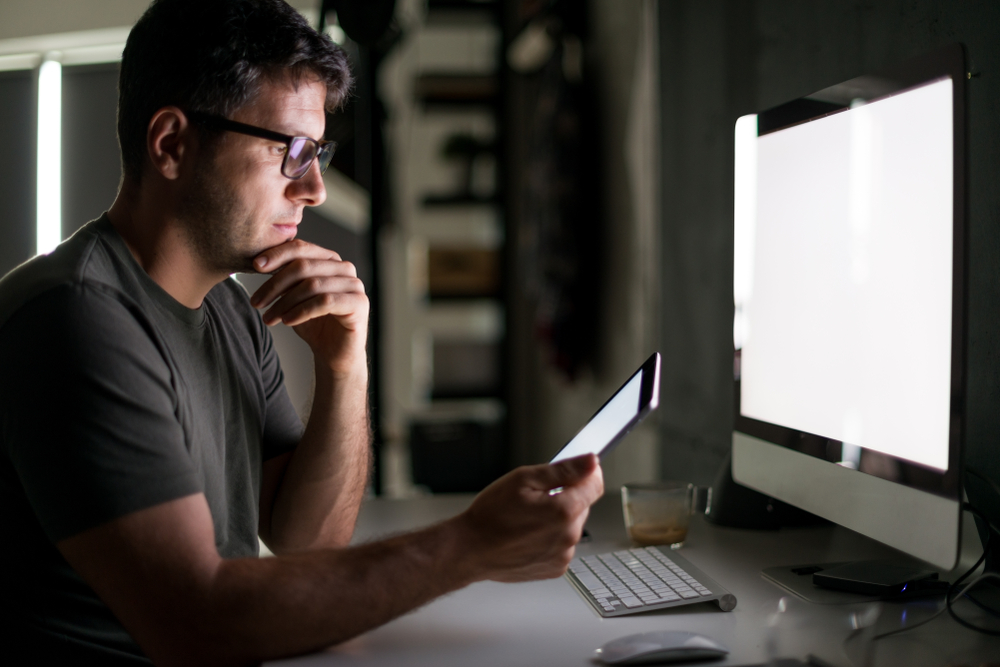 ---
Crypto Comeback Pro is a crypto trading tool for investing in the crypto market with an %88 average win rate on trades and is the #1 trading software for crypto traders from all around the globe in 2022. Try it For FREE Today. 
---
Solana network has suffered from yet another technical setback. This time the blockchain project has suffered from the unwarranted freezing of the transaction traffic on the network. The incident took place this week, and the developers on the blockchain are reportedly working on addressing the matter.
The developers are hoping to resume normal transaction activity for the users. Meanwhile, Solana validators have suggested that the chain should undergo a sync or restart to address the matter. This rebooting can result in generating a new fork of the blockchain, and validators have already made a failed attempt to restart the network.
Wrong Restart Point
The ongoing transaction halt on the network has resulted in a temporary shutdown of the blockchain network. The validators and the core developers have told Coindesk that block production has come to an abrupt halt, and the transactions are unable to get through or verified.
It means that users on the network are unable to process any transactions or access other services. Additionally, the on-chain assets have become stagnant. Until the blockchain resumes the necessary infrastructure, it is going to remain offline. The transactions are not completely stopped but have become painfully sluggish.
Fat Block 
At present, every technical stakeholder on the Solana network is trying to figure out the main reason behind this issue. Some have suggested that the issue might happen on account of a fat block. This fat block has the potential to clog the network mechanics.
However, it has become abundantly clear that the Solana network has to install a new upgrade to ensure that they solve this matter. Without an appropriate upgrade, most Solana investors might not return to the platform or may end up dissolving their positions. Validators and core developers on Solana have already gained 70% backing from the community and waiting to gain an 80% supermajority to commence their correction plans.
---
Deep Into Blockchain is not responsible for the content, accuracy, quality, advertising, products or any other content posted on the site. Some of the content on this site (namely Branded Content Posts) is paid content that is not written by our authors and the views expressed do not reflect the views of this website. Any disputes you may have with brands or companies mentioned in our content will need to be taken care of directly with the specific brands and companies. The responsibility of our readers who may click links in our content and ultimately sign up for that product or service is their own. Cryptocurrencies, NFTs and Crypto Tokens are all a high-risk asset, investing in them can lead to losses. Readers should do their own research before taking any action.
---