Kraken CEO Says Binance's Proof of Reserves is Pointless without Liabilities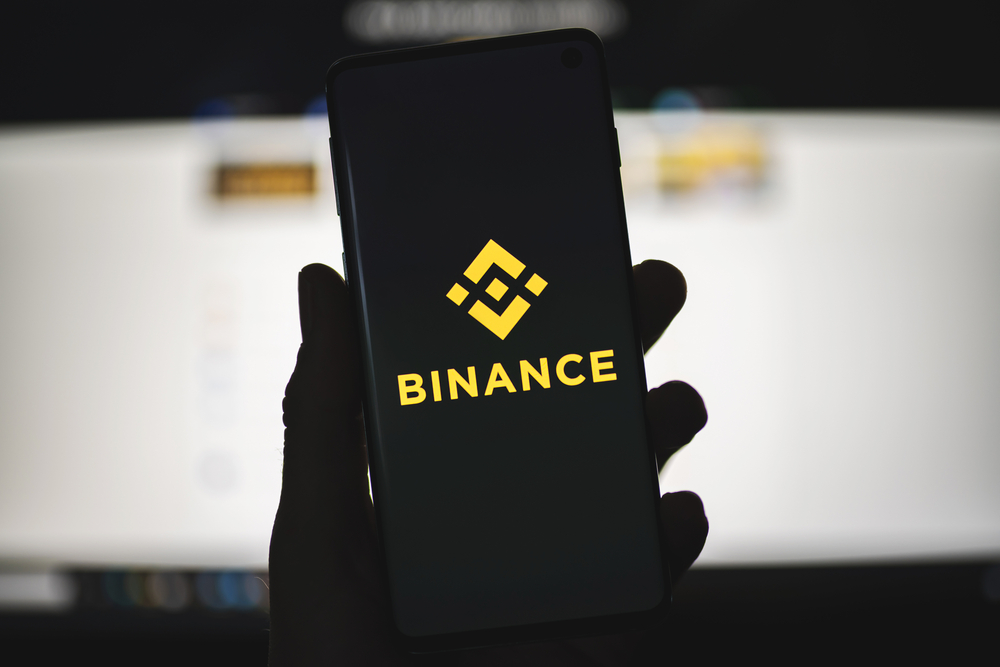 ---
Crypto Comeback Pro is a crypto trading tool for investing in the crypto market with an %88 average win rate on trades and is the #1 trading software for crypto traders from all around the globe in 2022. Try it For FREE Today. 
---
Kraken is a regulated cryptocurrency exchange. The CEO of Kraken, Jesse Powell, has recently issued some criticism on Binance's Proof of Reserves. He has pointed out that the Binance proof of reserves report should also contain the total sum of liabilities.
In addition, he also called for user verification which is used as a cryptographic check for the inclusion of each account added to the liability list.
Powell has also called for signatures to ensure custodial control on the related wallets mentioned in the liability listing. PoR is a troubleshooting method to address the issue of crypto firm transparency for the benefit of the traders.
Many crypto exchanges have started to comply with PoR to provide a detailed description of their internal funds and liquidity.
Kraken CEO Says Exchanges should Add Records of Liabilities
As per Powell, the existing form of PoR shared by cryptocurrency exchanges is incomplete. He claimed that the investors should demand comprehensive PoR reports. He claimed that PoR without records of liabilities and user-verified cryptographic data is useless.
In the latest string of tweets, he also mentioned that the total sum and the signatures of the consumers are also necessary to authenticate the PoR reports.
It is important to note that Kraken has also issued a PoR report that does not enable investigators to reconcile asset details with liabilities. However, Powell has still come out to call for changes for the other cryptocurrency proponents.
His tweet slammed Binance for using Merkle Tree claiming that it allows crypto organizations to hide crypto accounts with a negative balance.
Kraken CEO is not only criticizing Binance but he has proceeded to criticize CoinMarketCap for its incomplete PoR projections.
CoinMarketCap has recently added a new PoR indicator that refreshes every 5 minutes. Powell stresses that reserves do not mean the total number of digital wallets present on an exchange.
As per his statement, the real reserve or liquidity count must be reflected as the total asset minus total liabilities. Binance CEO has replied to Powell's tweet in a positive manner which is also well-received in the DeFi community.
However, CZ also received criticism for disabling comments on the response tweets. The changes suggested by Kraken CEO could upgrade the PoR reporting requirements for DeFi systems across the board.
---
Deep Into Blockchain is not responsible for the content, accuracy, quality, advertising, products or any other content posted on the site. Some of the content on this site (namely Branded Content Posts) is paid content that is not written by our authors and the views expressed do not reflect the views of this website. Any disputes you may have with brands or companies mentioned in our content will need to be taken care of directly with the specific brands and companies. The responsibility of our readers who may click links in our content and ultimately sign up for that product or service is their own. Cryptocurrencies, NFTs and Crypto Tokens are all a high-risk asset, investing in them can lead to losses. Readers should do their own research before taking any action.
---