Cryptosat Successfully Launches First-ever Cryptocurrency Satellite Into Space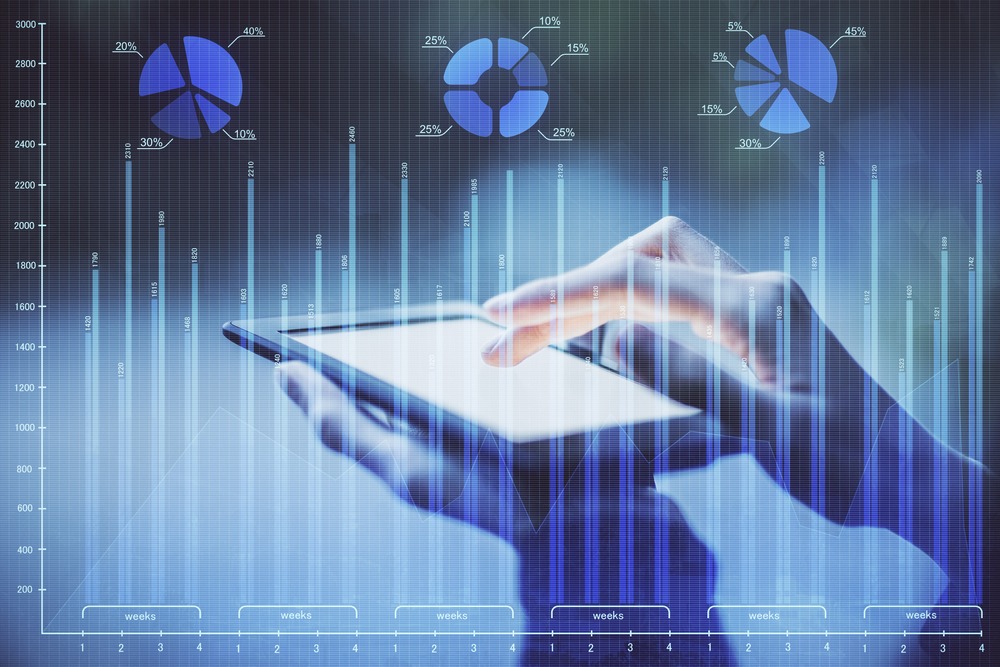 ---
Crypto Comeback Pro is a crypto trading tool for investing in the crypto market with an %88 average win rate on trades and is the #1 trading software for crypto traders from all around the globe in 2022. Try it For FREE Today. 
---
Satellite building company, Cryptosat has successfully managed to launch a small satellite carrying blockchain technology, introducing cryptography around the earth's orbit.
Crypto into Space
The latest development regarding cryptocurrencies has led the crypto industry to follow a completely new and unique path towards advancement, as globally recognized rocket construction company SpaceX, owned by famous billionaire Elon Musk, popularly known for its automatic landing rockets, recently delivered a small sized satellite carrying blockchain technology developed by Cryptosat into the planet's orbit. The satellite was carried by SpaceX's falcon 9 rocket, bringing crypto into outer space.
Co-Founder at Cryptosat, Yonatan Winetraub commented on the development stating that the firm has decided to enter the bandwagon towards spaceflight and since majority are going into the earth's orbit, Cryptosat also wants to become a part of them. Yonatan continued by saying that they are aware that SpaceX has been launching many satellites into the orbit, but there will be no interference with them, as Cryptosat is only looking to utilize their satellite to enable cryptographic services for people on earth.
Independent Operation via Radio Frequency
Yan Michalevsky from Cryptosat also shared personal views regarding the project, saying that this launch will be marked in history as the world's first ever independent crypto-powered satellite to be introduced into the earth's orbit, with future enhancements such as zero-knowledge-proof protocols for verifying transaction information to arrive as the project progresses forwards in the coming times.
Michalevsky highlighted that the big advantage of this new system is that the communication between the satellite and the team at Cryptosat will be done through radio frequency, so hackers will not have a chance to interfere with the systems and exploit it.
Furthermore, Yan emphasized that this is an essential requirement, and by looking into the future of the financial market, which will be focused towards Web3 and Smart contracts, the importance of secure cryptography services will be a crucial factor towards gaining the trust of users around the world.
However, Yan did mention one problem about the project related to maintenance, saying that working with space assets is very challenging compared to ground level assets and if something went wrong, then an immediate solution will be impossible and the issue will take time and effort to resolve. It is unlike the ground level assets which can be immediately fixed by accessing a terminal and applying a quick debug.
---
Deep Into Blockchain is not responsible for the content, accuracy, quality, advertising, products or any other content posted on the site. Some of the content on this site (namely Branded Content Posts) is paid content that is not written by our authors and the views expressed do not reflect the views of this website. Any disputes you may have with brands or companies mentioned in our content will need to be taken care of directly with the specific brands and companies. The responsibility of our readers who may click links in our content and ultimately sign up for that product or service is their own. Cryptocurrencies, NFTs and Crypto Tokens are all a high-risk asset, investing in them can lead to losses. Readers should do their own research before taking any action.
---