Crypto Assets are 50% Undervalued, Says Analyst Benjamin Cowen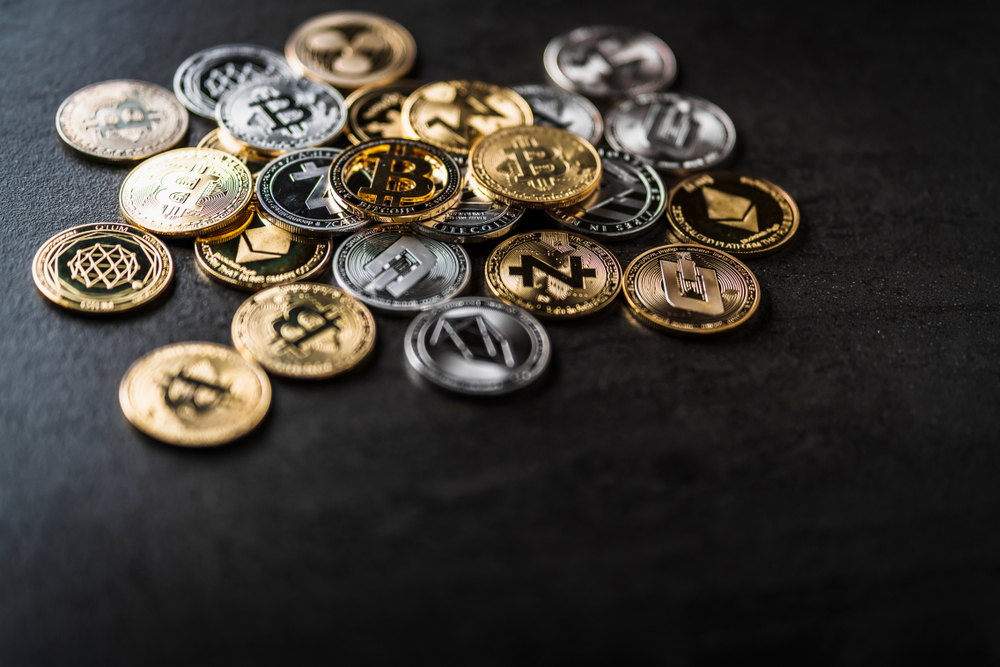 ---
Crypto Comeback Pro is a crypto trading tool for investing in the crypto market with an %88 average win rate on trades and is the #1 trading software for crypto traders from all around the globe in 2022. Try it For FREE Today. 
---
Crypto strategist Benjamin Cowen has jumped into a new debate surrounding the present value of Bitcoin and likely other crypto assets and just how undervalued the whole thing is.
According to Benjamin, every cryptocurrency has its own fair market value and market capitalization, now the market cap of the entire crypto market is the sum of the individual market capitalization of all the pertaining cryptocurrencies. The same thing applies to Bitcoin, Ether, and every other cryptocurrency there is.
But when it comes to the fair market value of these assets the trends are a bit arbitrary which means that the present value of Bitcoin or any other cryptocurrency for that matter is about 50% undervalued. This is not something that happens out of nowhere, the present regression models are to blame for this.
Cowen has addressed this issue multiple times in the past with his followers that the crypto asset class is always lurking behind by a margin of 50% when it comes to calculating the actual worth of the asset.
He has also explained this time and again that monotonically the fair value of the asset continues to increase with the passage of time and that does include the market corrections that affect the underlying value of the asset and bring it towards a proportionated number.
Bitcoin Undervaluation
Ideally, this is something that should happen, not only with Bitcoin but with other crypto assets as well but it doesn't and the fair value continues to depreciate whereas, in reality, it should be appreciating.
While market corrections are a necessary evil that is important to make sure that the underlying asset is being propagated at a steady stream facing various attributes of the market and coming to an agreed upon or a fair value per se but these kick in a bit too strong and doesn't allow the asset to adjust to these harsh attributes.
This is why Bitcoin is being undervalued right now and it always has been throughout the entirety of its existence within the crypto market.
---
Deep Into Blockchain is not responsible for the content, accuracy, quality, advertising, products or any other content posted on the site. Some of the content on this site (namely Branded Content Posts) is paid content that is not written by our authors and the views expressed do not reflect the views of this website. Any disputes you may have with brands or companies mentioned in our content will need to be taken care of directly with the specific brands and companies. The responsibility of our readers who may click links in our content and ultimately sign up for that product or service is their own. Cryptocurrencies, NFTs and Crypto Tokens are all a high-risk asset, investing in them can lead to losses. Readers should do their own research before taking any action.
---