Cardano Introduces Valentine Upgrade for SECP Primitives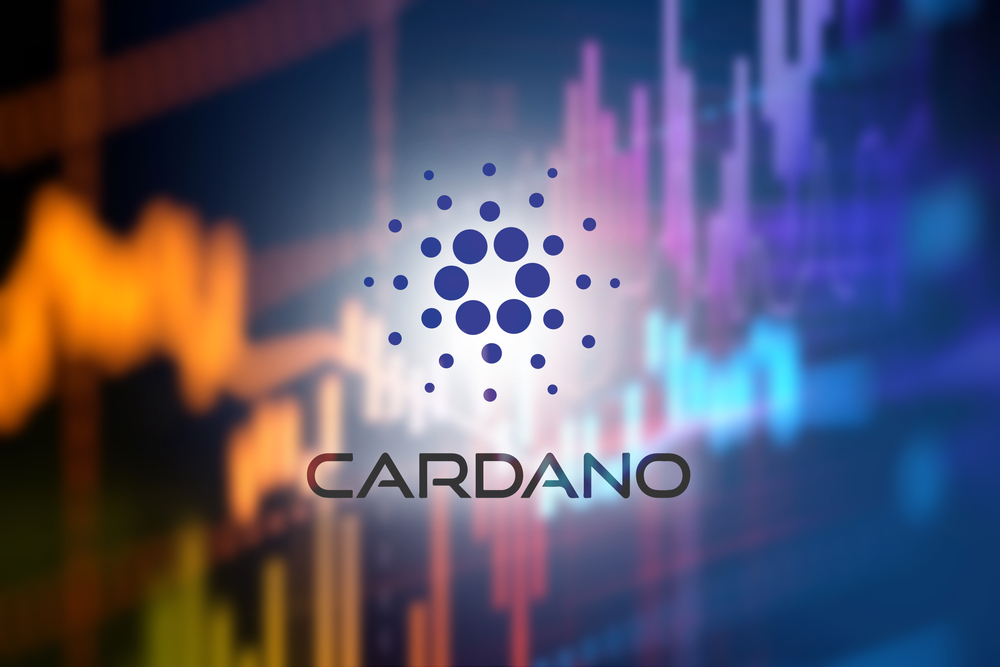 ---
Crypto Comeback Pro is a crypto trading tool for investing in the crypto market with an %88 average win rate on trades and is the #1 trading software for crypto traders from all around the globe in 2022. Try it For FREE Today. 
---
The Cardano blockchain has added the Valentine update in accordance with the timeline. The new features added to the blockchain will allow the developers on the network to create cross-chain decentralized applications. These cross-chains will remain secure, suffer from smaller gas fees, and provide a wider range of blockchain features.
The parent company of the project named IOG has undertaken this upgrade to take advantage of the SECP primitives. The SECP or Standard for Efficient Cryptography Primitives is now available on the mainnet of the Cardano blockchain. SECP enables a greater range of multi-signature designs that are native to the blockchain network.
Secure Cross-chain Access for Developers
The official Twitter account of IOG has made the news official about the successful deployment of the SECP update. The project reported that the update in question went live on 14 Feb at 21:44 UTC. The block height of Cardano at the time of the upgrade was 8403208 and the slot height was 848444800.
IOG has told the stakeholders that the cryptographic algorithms and signature schemes on the blockchain were enabled to onboard SECP. Popular Signatures schemes namely Elliptic Curve Digital Signature Algorithm and Schnorr. Both these signatures were also deployed for Bitcoin, Polkadot, and Ethereum networks.
Cardano developers went with the Edwards-Curve Digital Signature Algorithm and Elliptic Curve Curve25519 as its core while using Ripple, Monero, and others. These changes are important to note because when Cardano devs will collaborate with other blockchains they will need to validate the ECDSA and Schnorr Signatures.
This requirement can expose the blockchain to security threats. However, cryptographic primitives are added to mitigate such risks. IOG has introduced new features in the native language Plutus to back the ECDSA and Schnorr signatures.
The firm declared that when users on the platform are interacting with new DApps on Cardano they can move across various ecosystems and blockchain services.
---
Deep Into Blockchain is not responsible for the content, accuracy, quality, advertising, products or any other content posted on the site. Some of the content on this site (namely Branded Content Posts) is paid content that is not written by our authors and the views expressed do not reflect the views of this website. Any disputes you may have with brands or companies mentioned in our content will need to be taken care of directly with the specific brands and companies. The responsibility of our readers who may click links in our content and ultimately sign up for that product or service is their own. Cryptocurrencies, NFTs and Crypto Tokens are all a high-risk asset, investing in them can lead to losses. Readers should do their own research before taking any action.
---